A convenient 10 minute drive to Sydney CBD and home to renowned restaurants and local cafes. Not only are both of our Excen offices a short 8 minute walk to St Leonard train station but the metro train station is currently under construction and a short 5 minutes away. With fitness centres, child care, parks and dynamic retail all in walking distance, it's no surprise that Crows Nest was awarded the 'Most liveable suburb in Sydney' by the Urban Living Index 2015.
Avoid the busy hustle and bustle of the CBD and North Sydney. Discover for yourself the endless lifestyle benefits of a Crows Nest working location.
Enquire below about Excen Office Spaces TODAY!
Transport:
From Excen to St Leonards Station: 8 min walk
From Excen to Sydney CBD: 10 min drive
North Sydney to Excen: 9 min drive or 14 min bus
Chatswood to Excen: 9 min drive or 20 min train
Lane Cove to Excen: 10 min drive or 27 min bus
Mosman to Excen: 14 min drive or 20 min bus
Macquarie University to Excen: 16 min drive or 34 min train
For more information or to plan your trip visit:
https://transportnsw.info/trip#/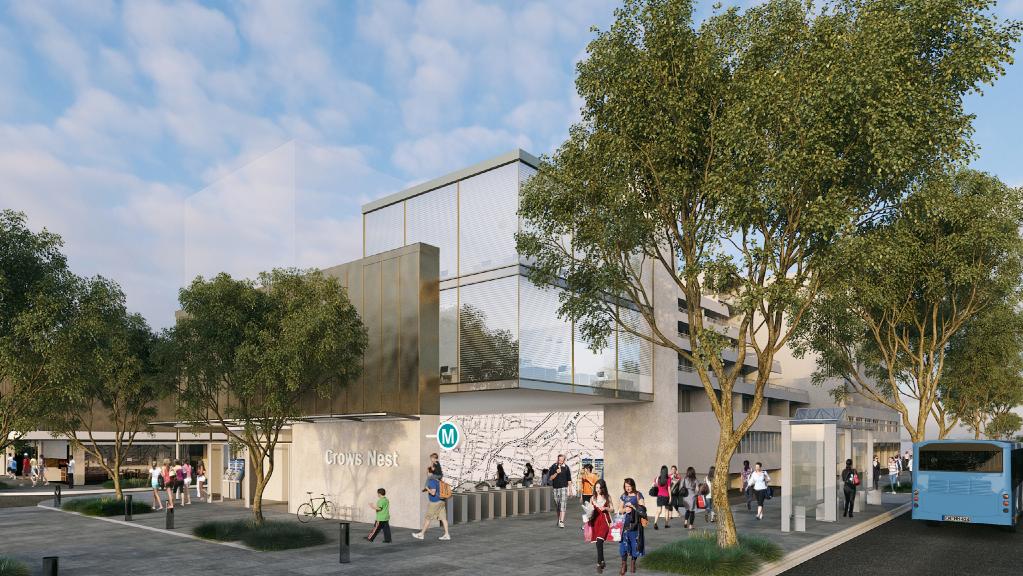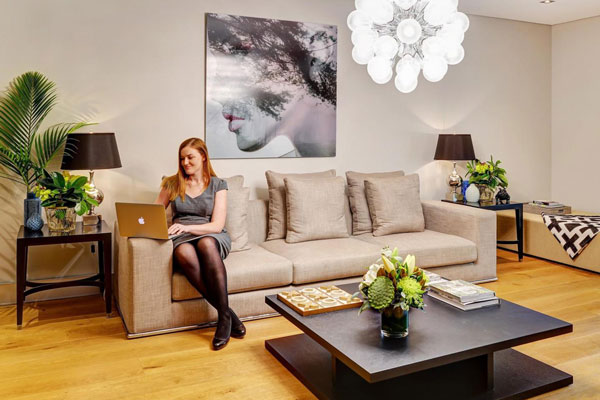 Serviced Offices
Host your customers in a professional office environment and experience the support, camaraderie and networking opportunities that flow when you run your business from a thriving commercial hub.
Enjoy all the benefits of our serviced offices in Sydney working in sophisticated Crows Nest, close to Sydney CBD without the sky-high office prices, in a central location that is easily accessible for you and your clients.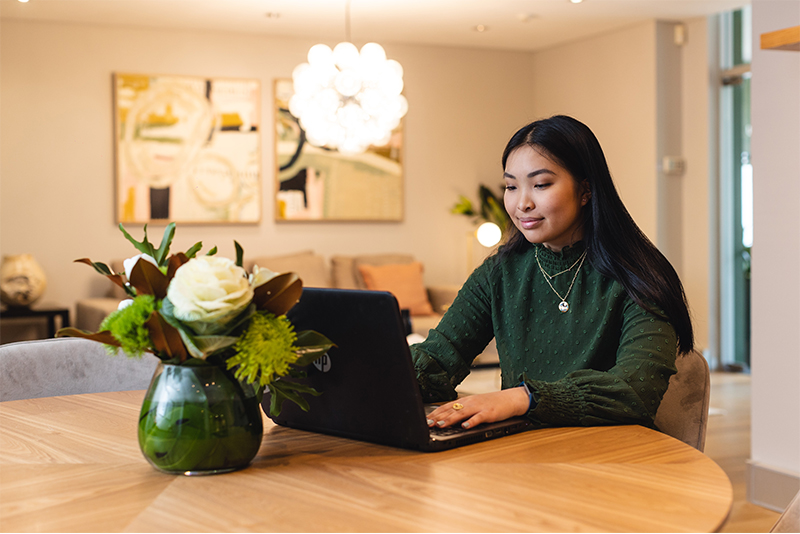 Virtual Offices
Whether you're working from home, breaking into new markets, seeking a prestige business address or someone to professionally manage your phone calls and mail, our virtual office packages make it easy. It's the office you have, while still working remotely, projecting a professional business image without the cost.
As leaders in the Virtual Office market, we offer arguably the best value virtual receptionist, corporate address and virtual office packages in Crows Nest.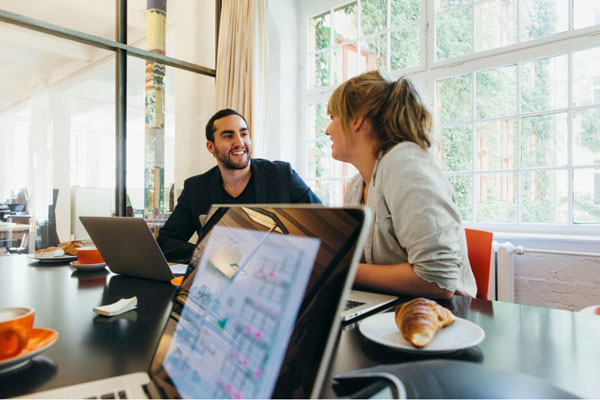 Meeting Rooms
Excen Corporate centre's have six meeting rooms in Sydney, located in the heart of Crows Nest and available by the hour, half day, full day or longer. Choose from our 6-8 person conference rooms or a smaller 4 person chat room.
Excen gives you the flexibility to use our rooms casually, as part as your virtual office package or upgrade to a permanent serviced office at Excen and enjoy your meeting rooms FREE!