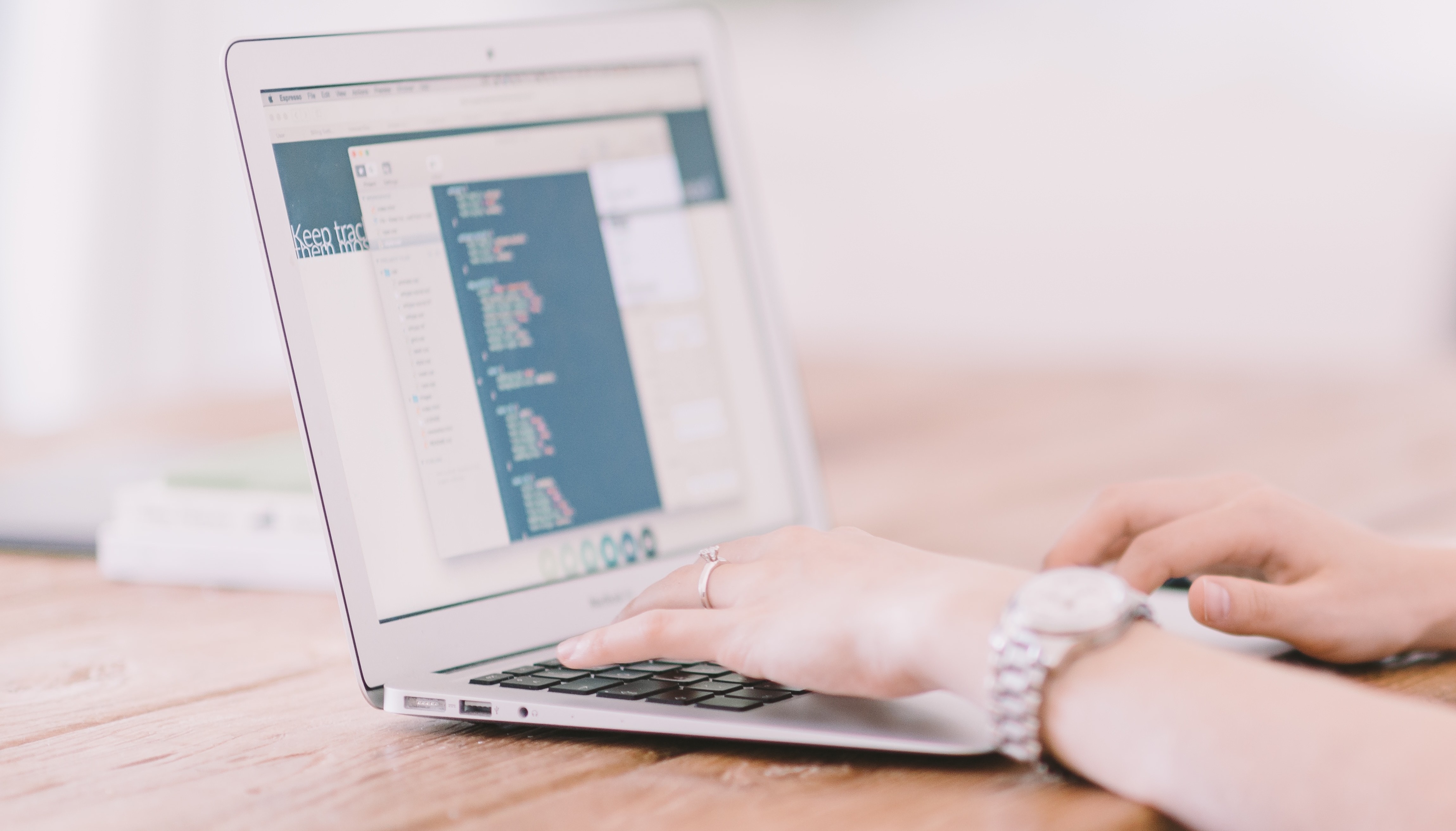 No commute time – Don't waste hours getting to and from work every day. Use this time to work, be productive and increase your employees focus.
Work-life balance - Working long hours in office environments can be a major source of stress for employees. Virtual offices allow employees to be more active. Not being chained to a desk all day keeps your employees fit and healthy and increases productivity and focus when working.
Flexibility - Work the hours when you want and make time for life's other important things.
Save money with less overheads - No office lease, no utility payments, BYOT save money on technology (bring your own technology).
Virtual receptionist - Promote a local fixed number and have someone professionally answer incoming calls for your business. Even if your call volume is low, a landline gives the impression you have a physical commercial office.
Corporate address - Adds legitimacy not having a home address and is a professional location for mail and parcel deliveries.

Don't need a landline but still need a commercial business address? Work from home but don't want your clients to know this? Need an instant professional image for your business? Or an interstate branch office?
Prestigious, convenient, commercial street address for your business website, business card and for all your marketing material.
Postal address for all your correspondence, held or forwarded to you.
Corporate reception area and friendly professional staff to greet your clients.
A place to meet your clients
Meeting rooms from $33per hour
Casual office space from $22per hour
Parcel handling and collection
Mail handling and collection
Fax number

A dedicated phone number answered in your company name. Calls forwarded or emailed. Commercial address for your website. Access to meeting rooms or offices.
Up to 25 incoming calls per week answered in your company name by a friendly professional receptionist.
Calls transferred or messages emailed.
Commercial street and postal address for your website, stationery and your clients.
A place to meet - Conference rooms from $33 to $36ph/casual, Office use from $26ph.
We can also service up to 40 calls per week @ $49pw.